Hashem was one of my childhood friends when I was studying in an urban slum school. We studied more than 2 years together. He was like a captain of the class and was very active. I can remember that our teacher loved him very much because he was a good student. After the class, we were used to going market for work when I backed to home.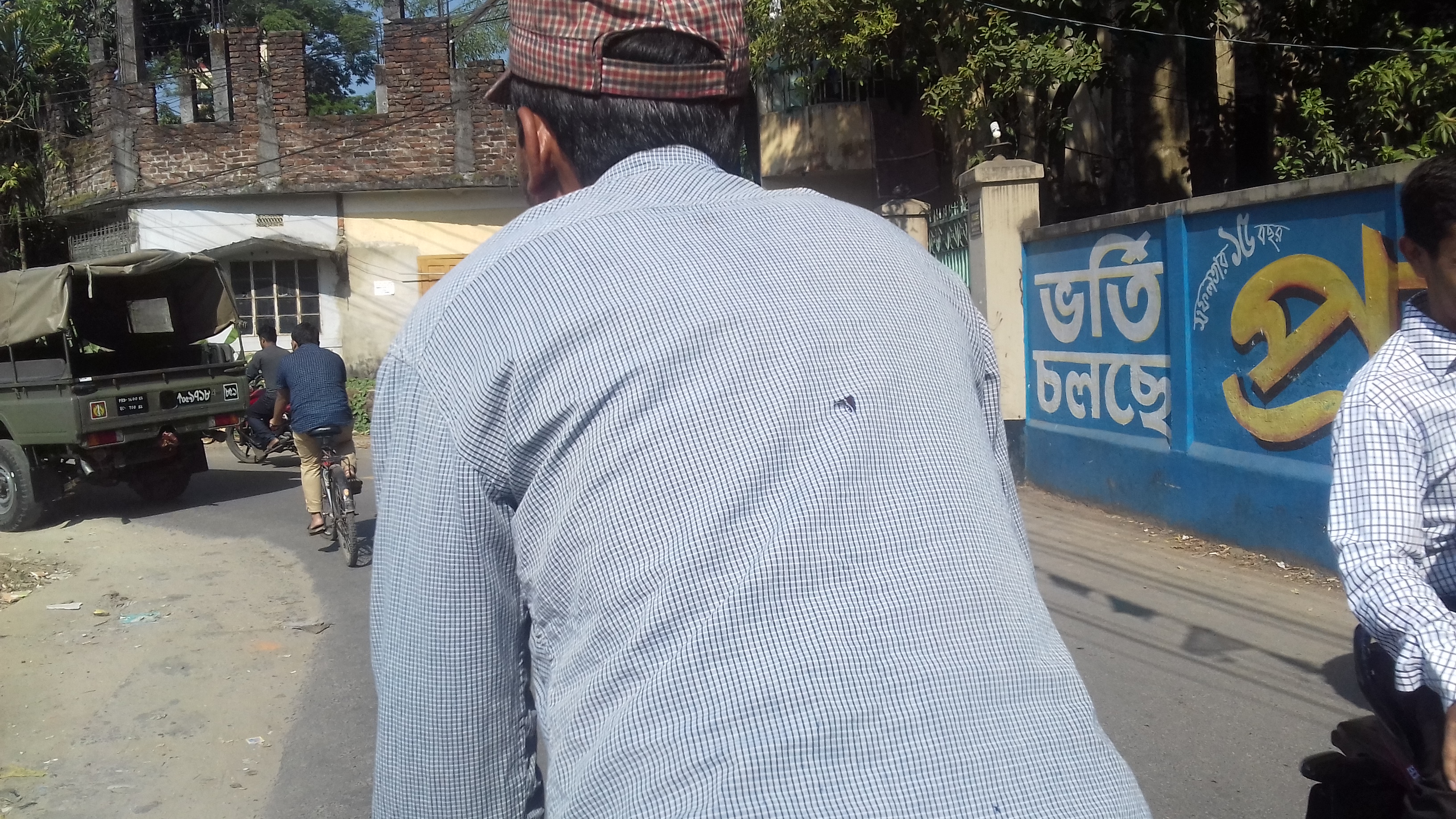 Last month I met with him again after a long time. I found he is pulling a rickshaw. I was ready for travelling to another area of the city and unconsciously I called him. I was undecided what to do as he was feeling unready when he saw me. Pulling rickshaw is really a hard job and people who face hard financial problem compel to start this job.
I was remembering the memory of small Hashem when he was taking us from one area to another. I wish if he could continue the education, perhaps he can get a better job. Personally, I don't like the profession of pulling a rickshaw. It is like a very old profession and when slaves practices were existing in the world. But yes, if we deny using the rickshaws as a big number of people will find difficulties to survive. It was not pleasant to meet Hashem this way. But at least he is a good man as he is working at least and I am sure he feels happy for it. I also wish that he will find a better job one day.
Please contact me @Azizbd for any information azizbd#2850 on discord and on steemit as steemit.com/@azizbd for any information and more update